The Dream. Focus. Win. tool is the foundation of LIFEguide, and will help you do exactly what it's called!  Use this simple workbook to start moving toward success...however you define it!
Dream
Discover (or rediscover) what you want to have, who you want to be, what you want to do, where you want to go, or what you want to give in life.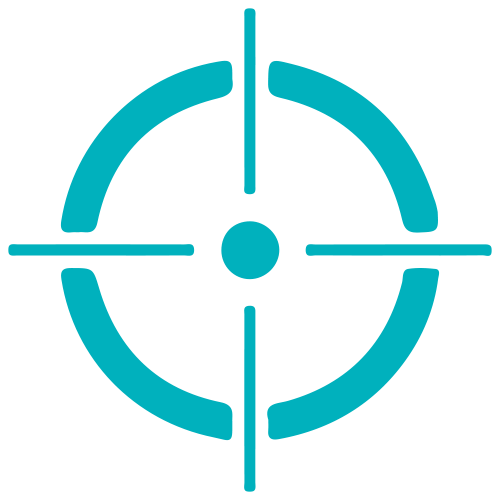 Focus
Make the path to your dreams straighter and straighter, getting gently nudged back on anytime you stray away.
Win
Succeed more and more often with the energy, motivation, confidence and preparation that comes with those wins you either earned, inherited or were gifted in life.
Repeat
Keep an upward cycle in life as we help you dream bigger and win more while reducing the dips in life.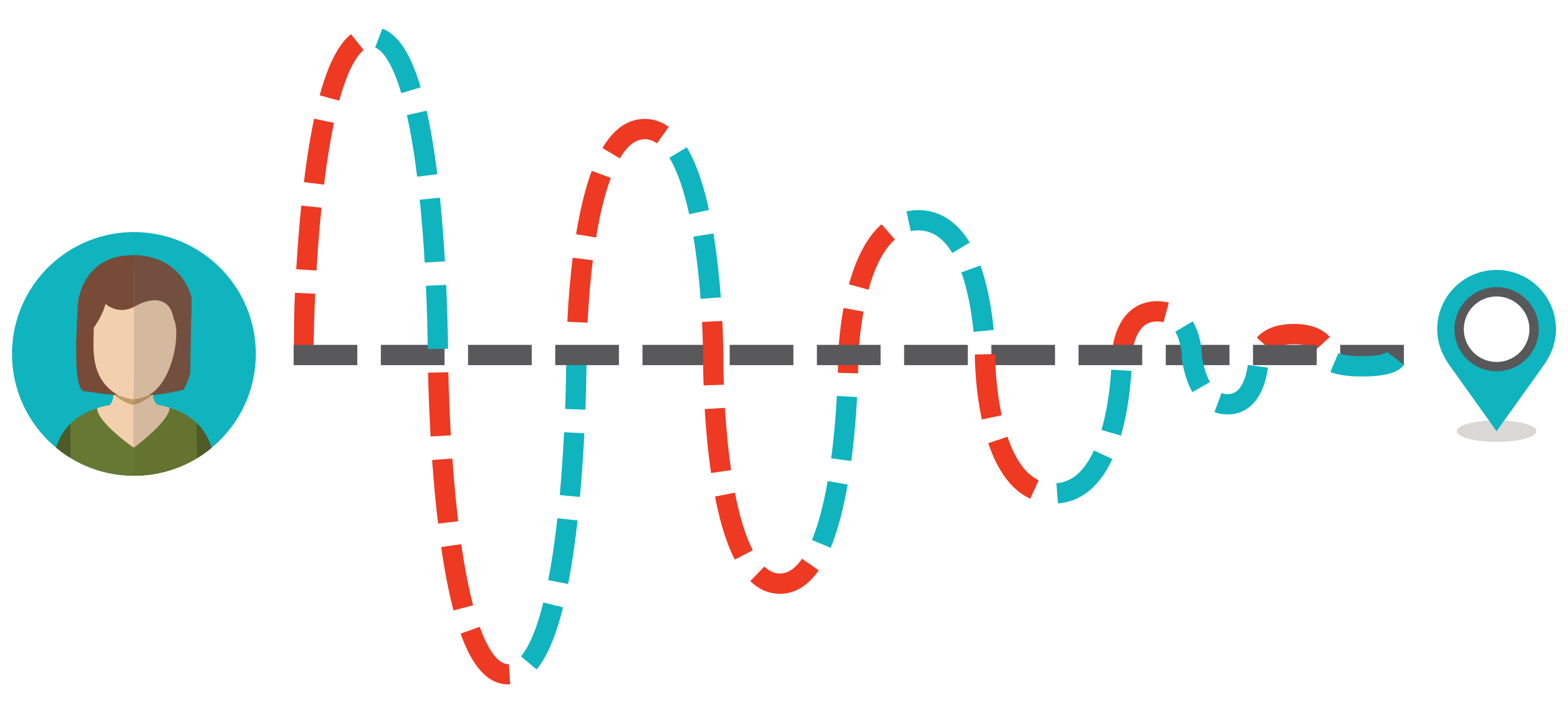 The LIFEmap, a core tool in LIFEguide, functions much like a GPS for our lives.  It helps you discover where you are in life, where you want to go, helping you create the best path there, and most importantly keeping you on track through the distractions in your world.
Life WILL happen and knock you off the straight path occasionally. Your LIFEmap is the tool to get you back.  And as time goes on you'll get back on path quicker and quicker, making your path straighter and straighter.