I made this video for you after looking you up, and it looks like you have the mindset for developing your team.  I believe LIFEguide could be part of your approach.
Take a look and let me know what you think!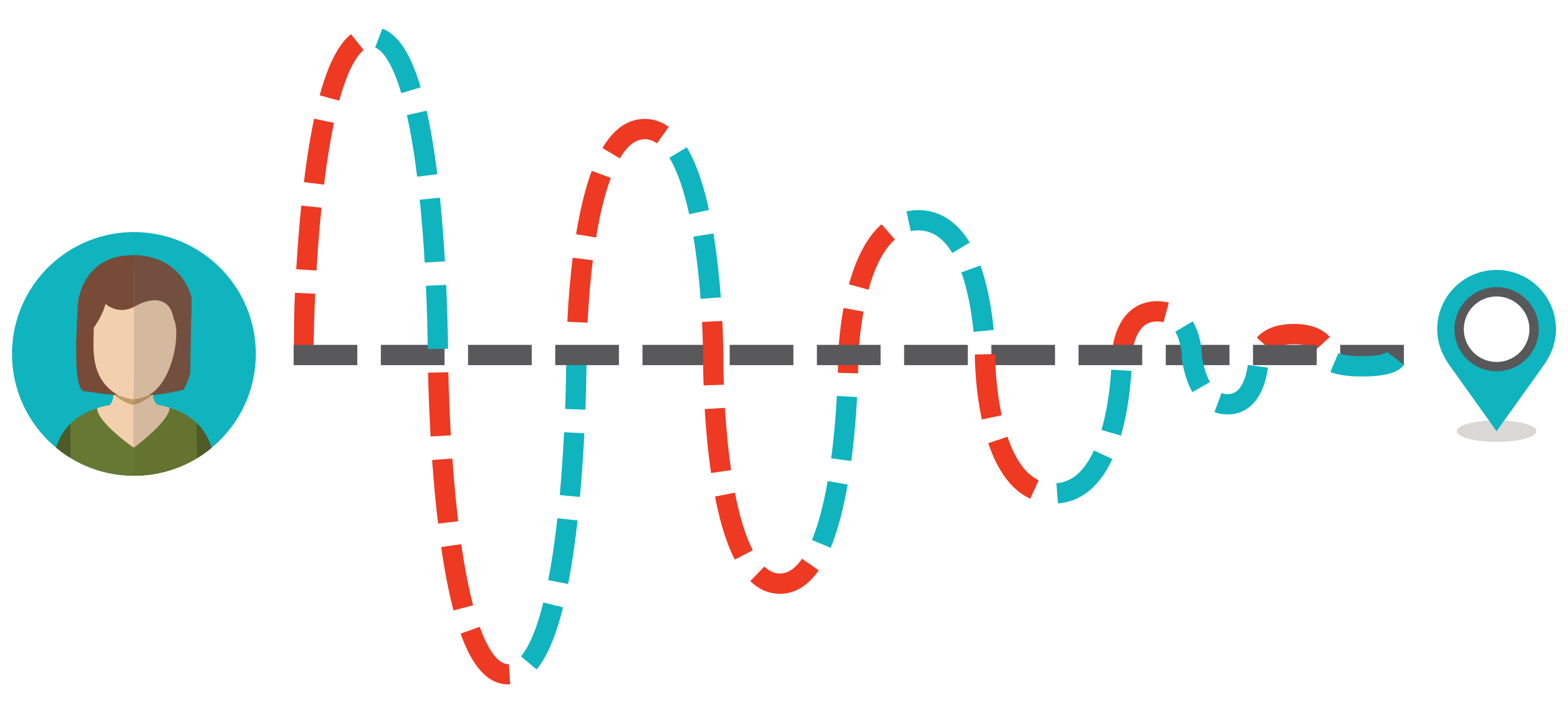 The LIFEmap, a core tool in LIFEguide, functions much like a GPS for our lives.  It helps you discover where you are in life, where you want to go, helping you create the best path there, and most importantly keeping you on track through the distractions in your world.
Life WILL happen and knock you off the straight path occasionally. Your LIFEmap is the tool to get you back.  And as time goes on you'll get back on path quicker and quicker, making your path straighter and straighter.