Create More BALANCE with this FREE Workbook!
It is all about balance, but not the way you might think. You get to decide what satisfies you in life, and through each season of life.
With this workbook, you will define the areas of life that are most important to you, rate your satisfaction in each area, and learn how to apply this information to create more balance in your life.
"Really enjoyed dissecting my priorities and seeing my harmony wheel! Thanks! : )"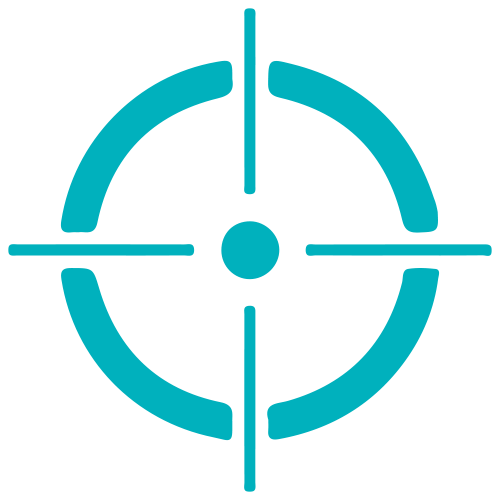 Prioritize
With this workbook you will prioritize which areas of life are most important to you in in this current season of life. As the seasons of life change, so do our priorities.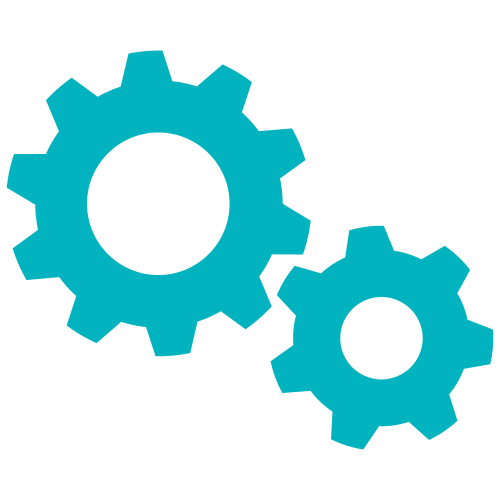 Rate
Rate your current satisfaction for each area of life and complete the outline provided. This provides a visual representation of your starting point.
Learn
Learn how to read your results and get immediate action steps on how you can start working towards improving your satisfaction in every area of life. 
Get Started Now! Download Your Free Workbook.