Dream
Most of us have forgotten how to do this!  Or, we've been disappointed so many times that we've given up on our dreams.  We want to help you discover, or rediscover your dreams!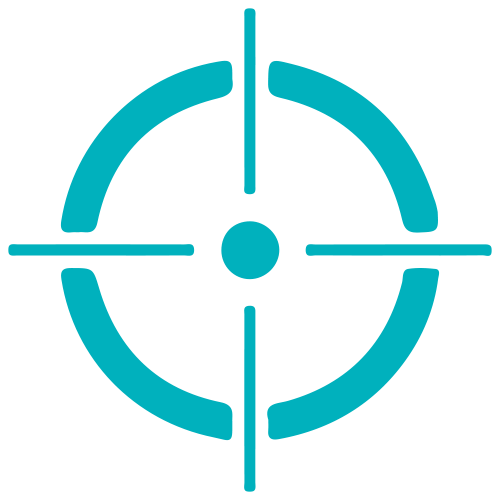 Focus
The reason most people don't succeed is a lack of focus on what really matters to them.  From your priorities and values, to your next steps, we'll help you stay on track.
Win
Every time you experience a win it adds energy, motivation, and confidence for the next stage of your journey. LIFEguide helps you keep track off and remember your wins. 
Repeat
Life is rarely consistent, but full of different seasons. LIFEdrive helps to prepare you through one season for what's coming in the next. Keep driving your life one step at a time. 
Why Does This Matter?The biggest dreams are realized through consistent steps, not big leaps. Our habits can automate steps to get us there. Learn how…
Read More
Discover how one app can help you achieve success in life; however, you define it!
LIFEguide is designed to guide each user on their unique path by creating a unique-to-you experience.  While we have created a path to success in life, your definition of success is, and should be, different than anyone else's.  That means your experience will be driven by your outcomes.
There are four main areas to LIFEguide: